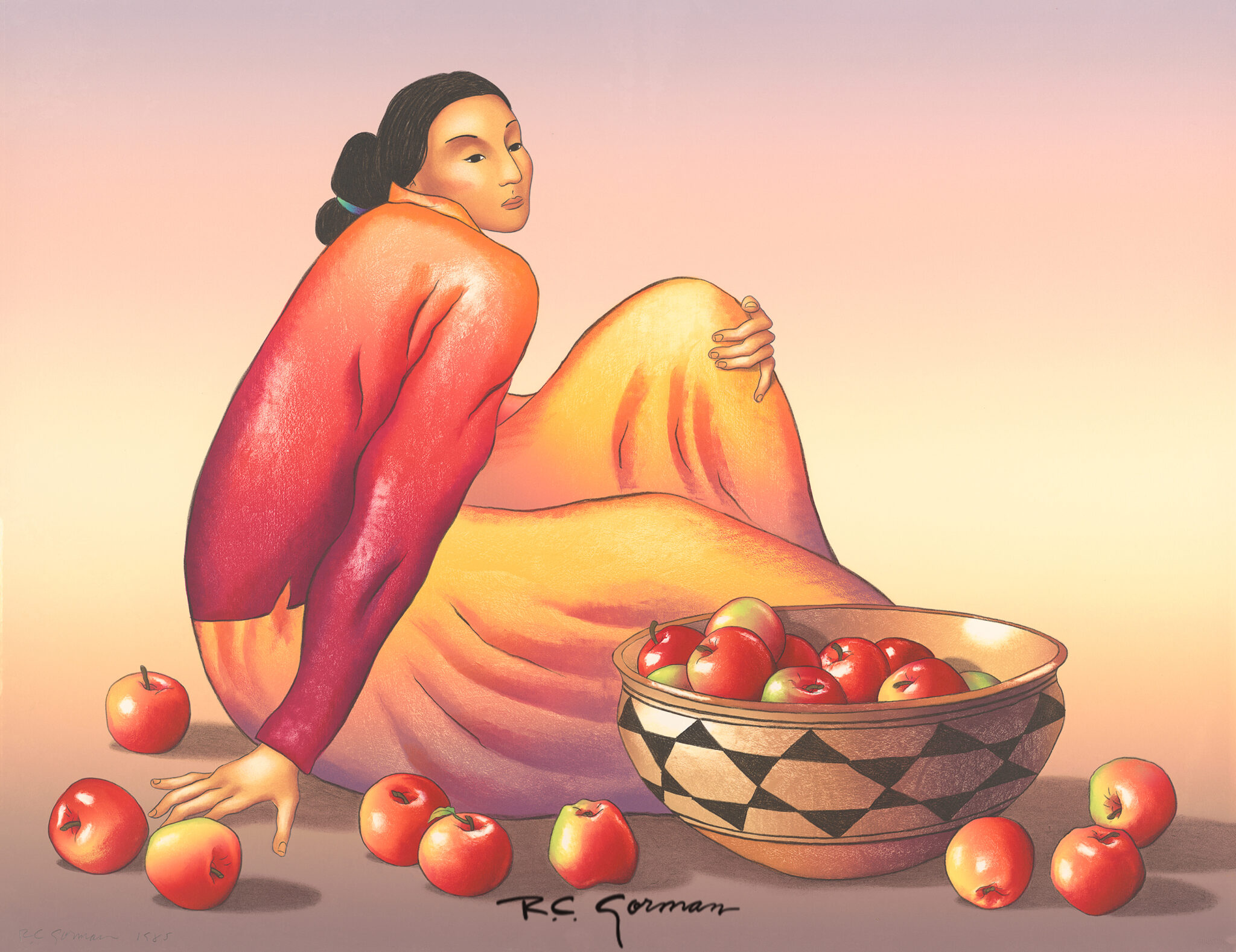 As an additional service to R.C. Gorman collectors, our galleries offer official Valuations and Certificates of Authenticity for any R.C. Gorman artwork.  By purchasing a Valuation or Certificate of Authenticity through our gallery, you will receive an official document with information about your piece.  Each Valuation and Certificate of Authenticity is signed and sealed by the R.C. Gorman Estate.  To learn more about the benefits of these services, please read the descriptions below.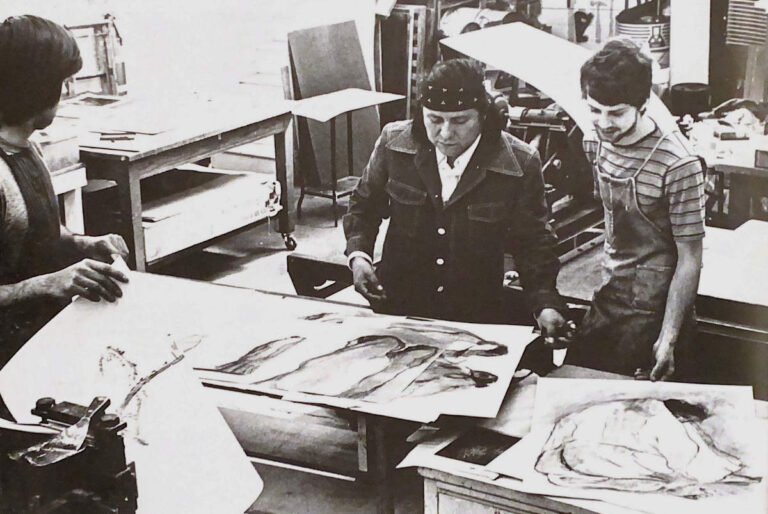 This is an ideal option for clients who want official documentation specifying whether their piece is an original R.C. Gorman artwork. In order to receive a Certificate of Authenticity, clients must ship or bring their art into the Scottsdale or Santa Fe gallery so that we may evaluate the piece in person.
Leading reasons that clients purchase Certificates of Authenticity:
Currently own an R.C. Gorman artwork and want to confirm that it is an original piece.
Misplacement or damage of their original Certificate of Authenticity and want to replace it.
We offer this service to clients who want or need official documentation regarding the current appraised value of their R.C. Gorman artwork. Each Valuation is dependent upon different factors including condition, limited editions, signed, originals and many other factors.
Leading reasons that clients purchase Valuations:
Estate Planning
Insurance Purposes
Value for Sales and Consignments
Personal Reasons
Appraisal
Please call ahead for questions or to make arrangements.
Scottsdale Gallery 1-480-478-4163
Santa Fe Gallery 1-505-982-2888