If you purchase a framed piece, please indicate your frame and mat preference in the "Order Notes" section at checkout or call: 1-480-478-4163. Thank you!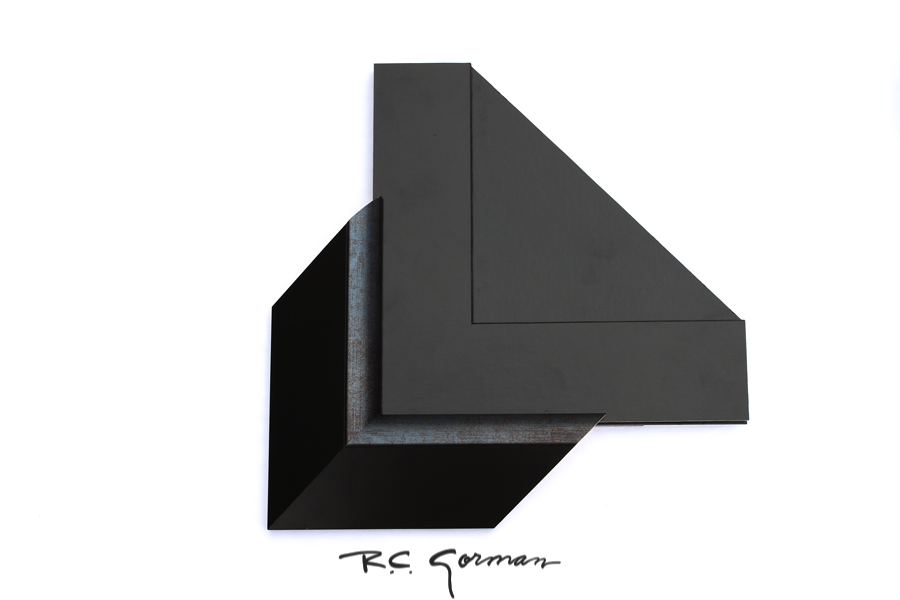 Frame 1A
Frame 1A Black Wood with Charcoal Trim, Black Double Mats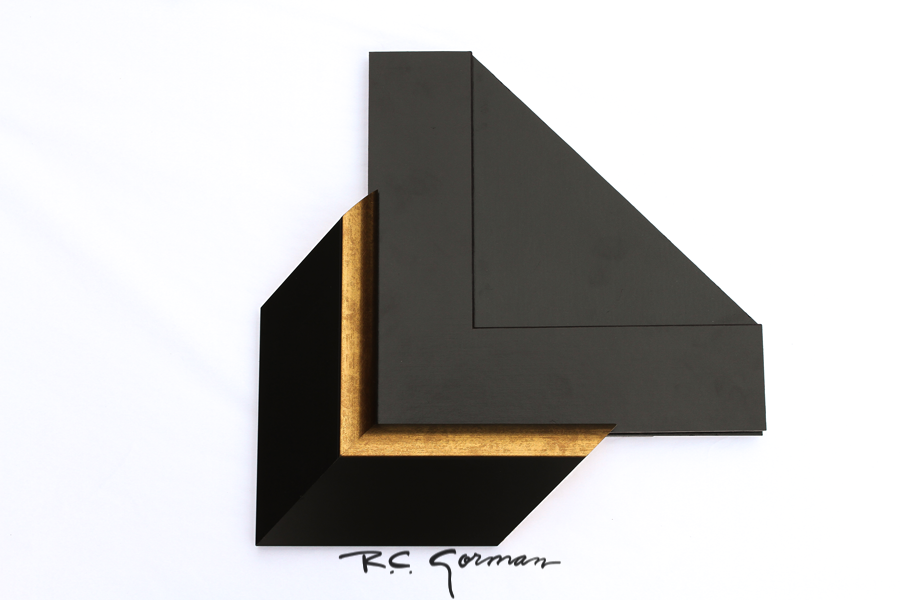 Frame 2A
Frame 2A Black Wood with Gold Trim, Double Black Mats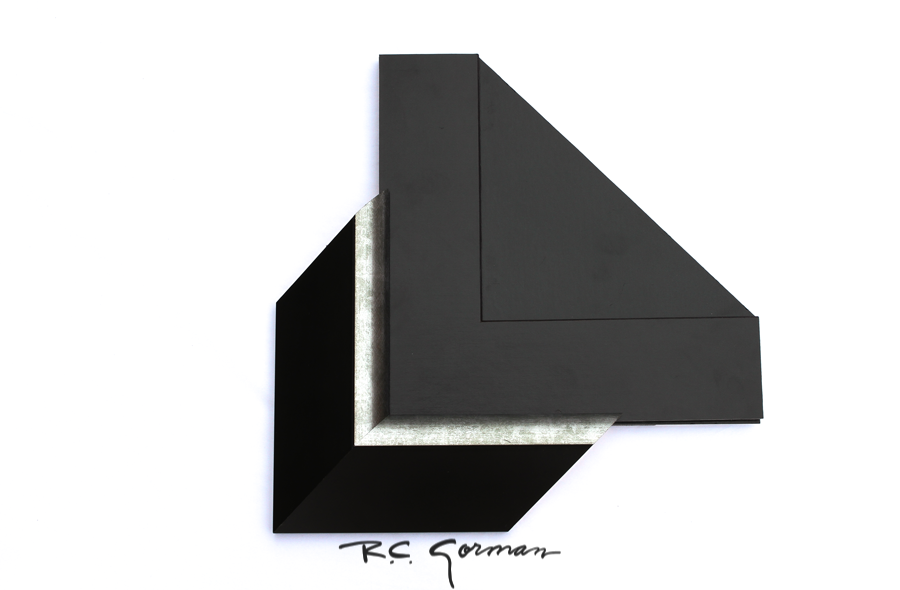 Frame 3A
Frame 3A Black Wood with Silver Trim, Double Black Mats
Having a professional frame your prized new artwork goes far beyond simply framing. Professional framers are trained in the care and preservation of artwork. Not only do they guide you through the design process, they also explain the differences between mats. They can also explain the pros and cons of glass over acrylic glazing as well as the benefits of various methods of mounting your new art.
To a reputable framer, discussing these points isn't about pushing for a high-priced sale. It's about finding the proper materials for the art being framed at a price that works for you. Working with a professional framing service is an opportunity to learn more about the care of your art and learn how to preserve it. Our framers are some of the best in the business.