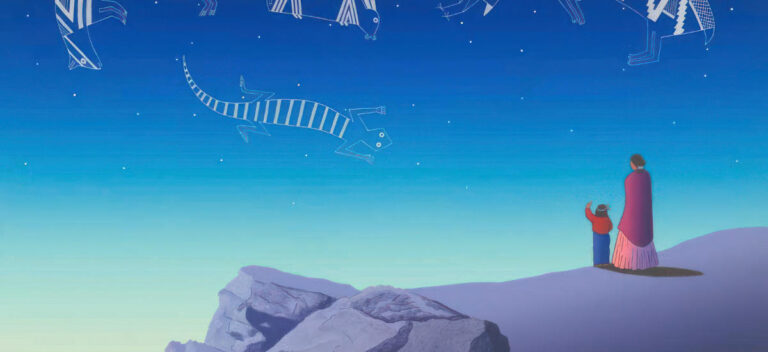 May You "Walk in Beauty" this Mother's Day
R.C. Gorman helped bring together Native American culture and the mystical southwest desert landscape into the mainstream of American art. Gorman used traditional stone lithography and pastel as his primary medium. Gorman's many colorful depictions are often of Navajo women. He combined the tranquil desert landscapes of his homeland to create images that are both soothing and relaxing.
Gorman's grandmother was a major influence in his life and in encouraging his decision to become an artist. She would tell him the many stories of Navajo legend. R.C.Gorman would become immersed in the tales and history of his ancestors.
In his early days, a young R.C. Gorman had limited art materials. Gorman would draw images in the dirt and on nearby rocks while his family tended to the sheep in the surrounding desert canyons.
May you have a beautiful and peaceful Mother's Day.
From all of us at the R.C. Gorman Navajo Gallery
"Celebrating Women and Motherhood."